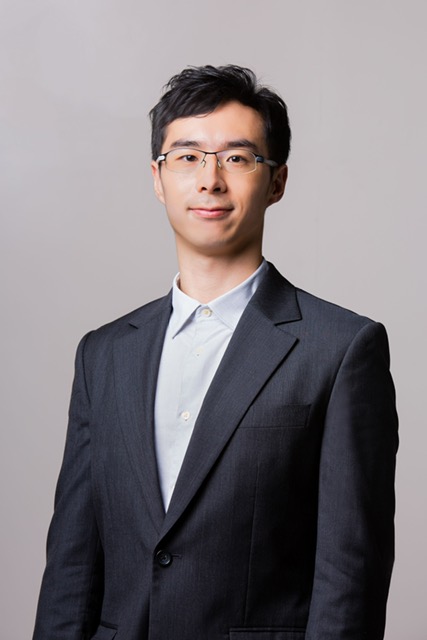 Henry Chow
Henry Chow received his earliest musical training at the Hong Kong Academy for Performing Arts. In his teenage years he moved to England to further his musical studies, first at Wells Cathedral School and then at the Royal College of Music where he was awarded the highest scholarship to pursue his Bachelor's degree. Thereafter he continued his Master's studies at the Royal Academy of Music in London.
Henry has performed extensively in Hong Kong, the United Kingdom, Germany and the United States, and was the recipient of several major scholarship awards. He was a student of the Russian pianist Nelly Akopian-Tamarina, one of the last students of the legendary Goldenweiser as well as the first of Dmitri Bashkirov and through whom he traces his pianistic lineage back to the old Russian tradition. His other teachers include Gabriel Kwok, Daniel-Ben Pienaar, Hilary Coates, Nigel Clayton, Andrew Ball and Elisabeth and Eugene Pridonoff. He holds a Doctor of Musical Arts degree from the College-Conservatory of Music, University of Cincinnati, where he also taught prior to moving back to Hong Kong. He is a frequent jury member in piano competitions in Hong Kong and has given lectures and workshops at the University of Hong Kong, the City University of Hong Kong and the Hong Kong Academy for Performing Arts, as well as presented programmes for RTHK Radio 4.
The music of Johann Sebastian Bach and its performance practice has been central to his musical development. He has worked with many renowned Bach interpreters like Sheng Yuan, Choong-Mo Kang and Emile Naoumoff. He also holds a Master of Art degree in philosophy from the Chinese University of Hong Kong, and is currently on the faculty of the Macao Polytechnic Institute and the University of West London Hong Kong Centre. Recent performances include recitals at the Musica Del Cuore series and at the Xiangyuan Piano Museum in Shantou.