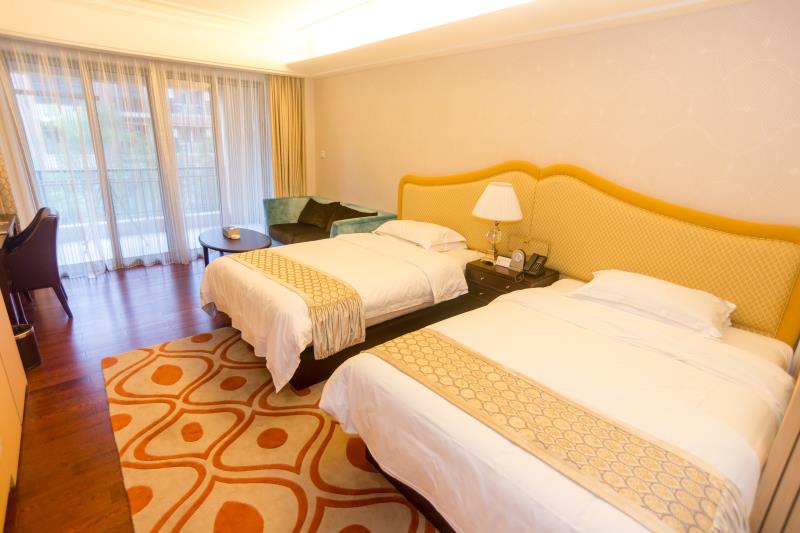 The accommodations for all participants and faculty will be in the four-star Gongwang Manting Hotel from July 16 until July 28.
Phone Number: 0571-57889188
Address: Liangzhu Street Liangzhu Culture Village Bailujun South Chunmanli Building No.54, Yuhang District, Hangzhou, Zhejiang Province, China.
Meals will be offered daily in the hotel dining room.