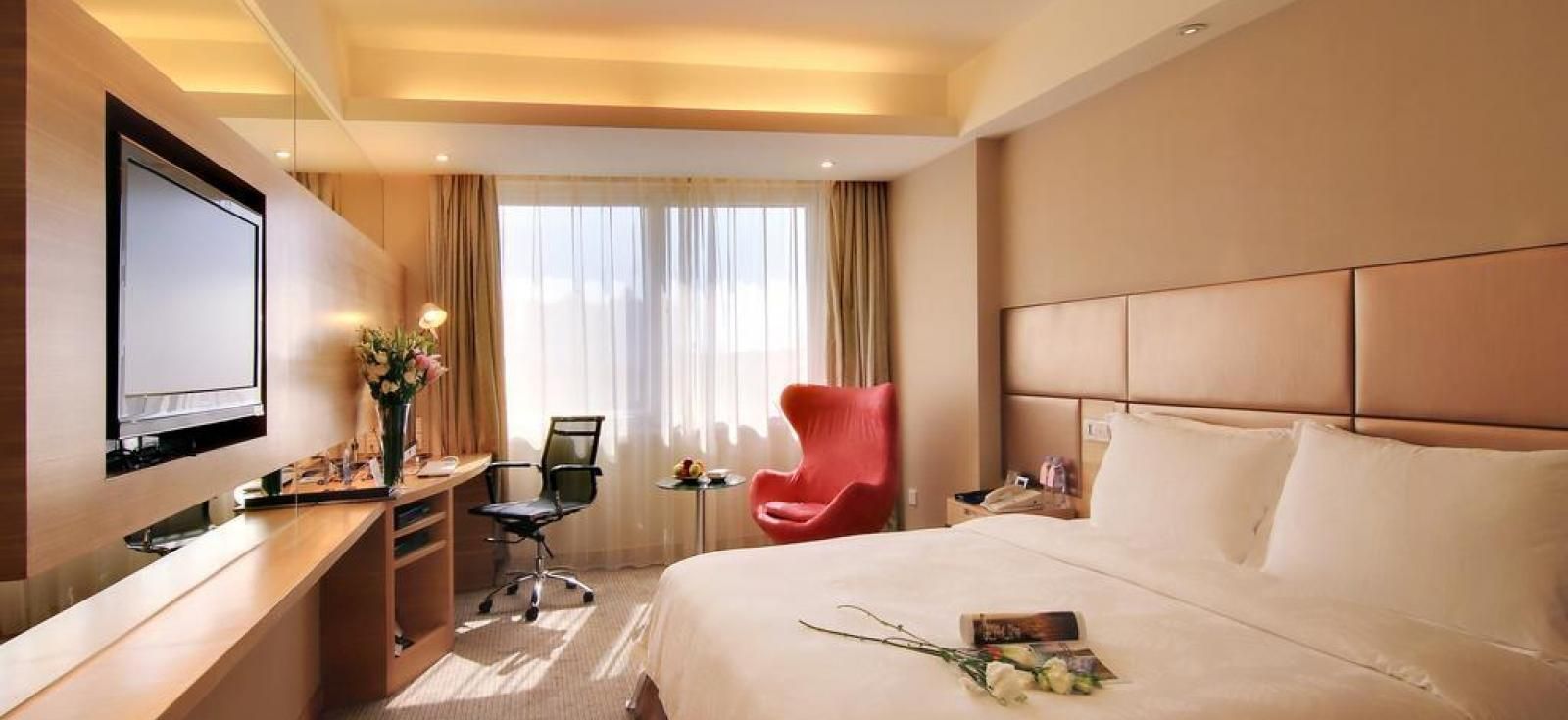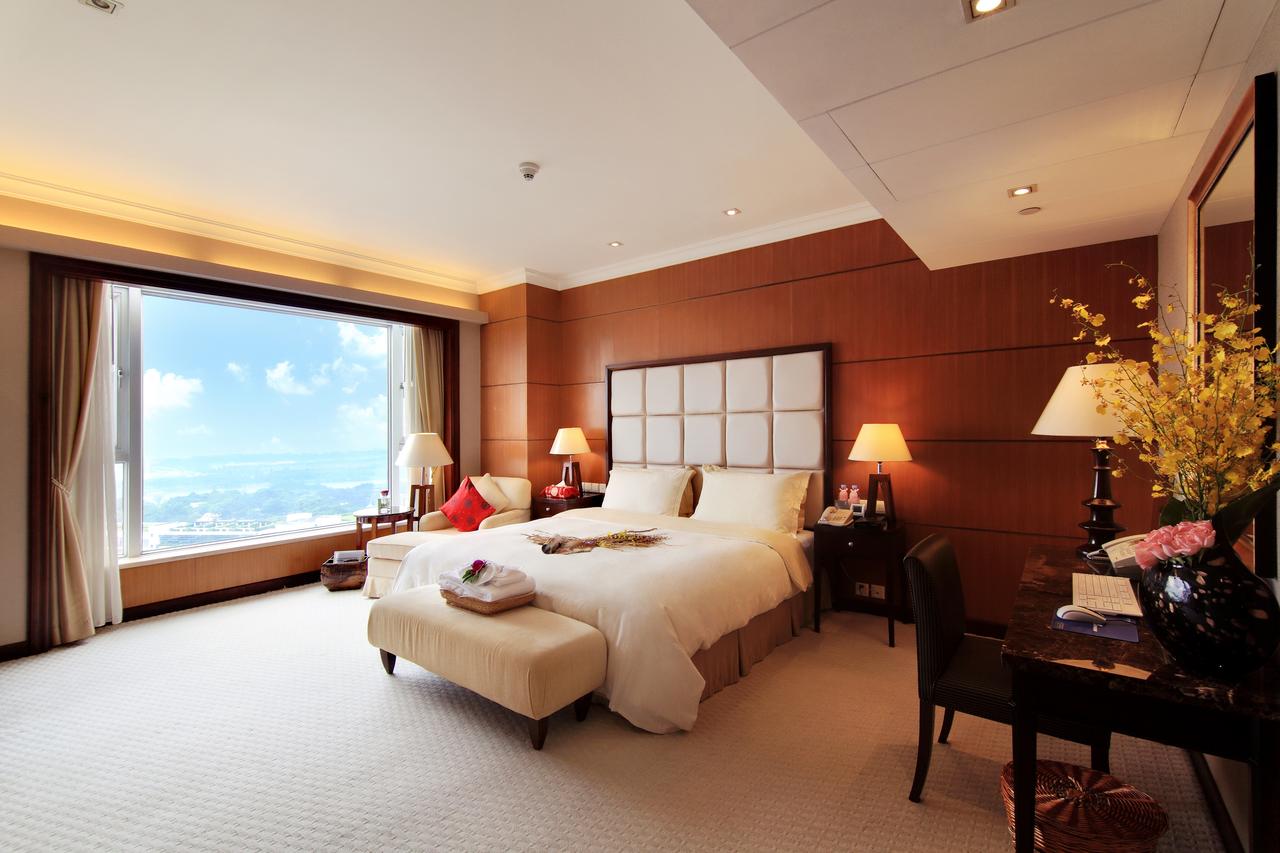 The accommodations for all participants and faculty will be in the four-star Gleetour Sweaview Hotel Shenzhen from July 9 until July 21.
Phone Number: +86 755 2660 2222
Address: China, Guangdong, Shenzhen, Nanshan, Guangqiao St.
Meals will be offered daily in the school dining room.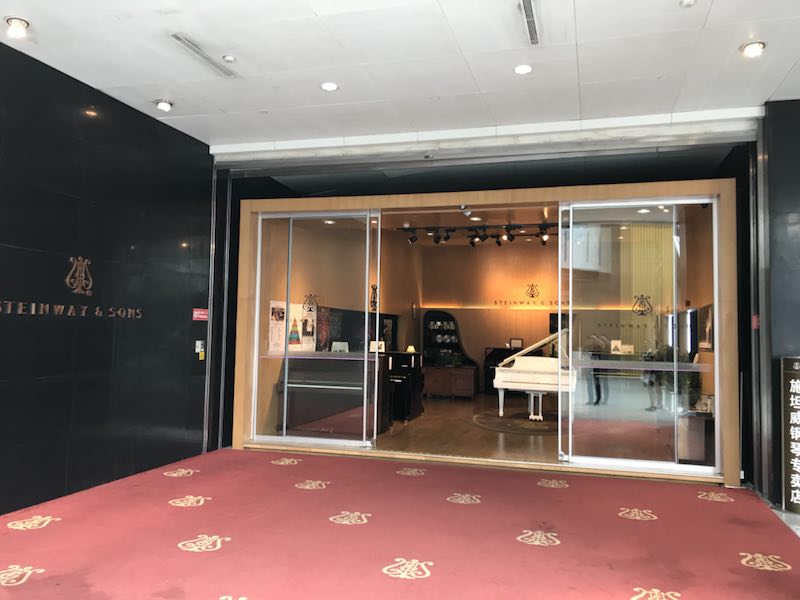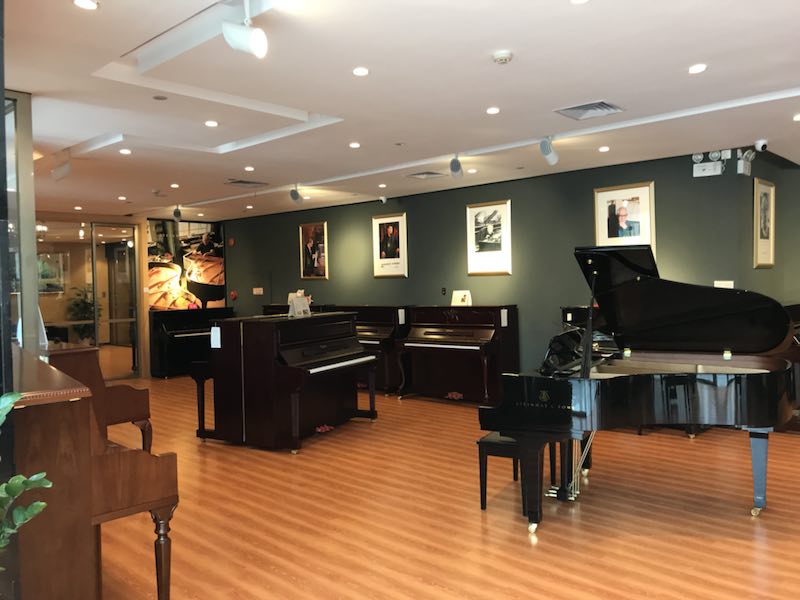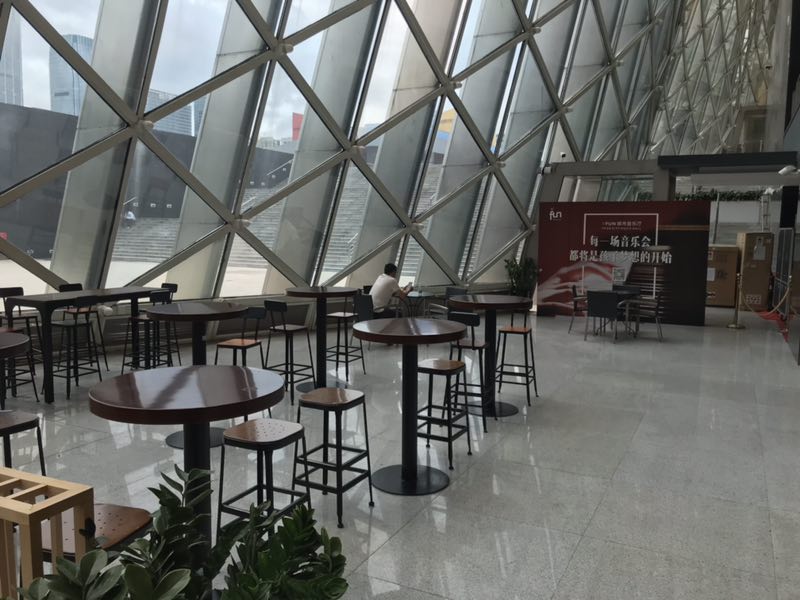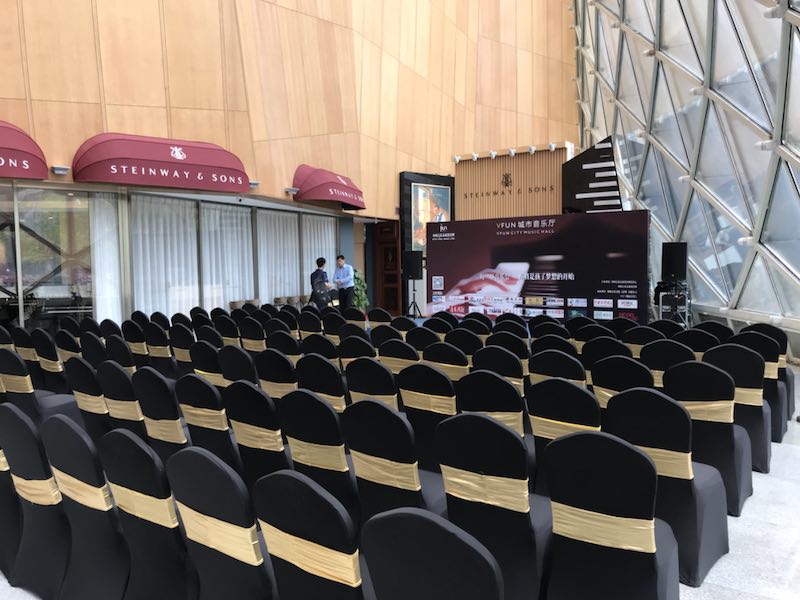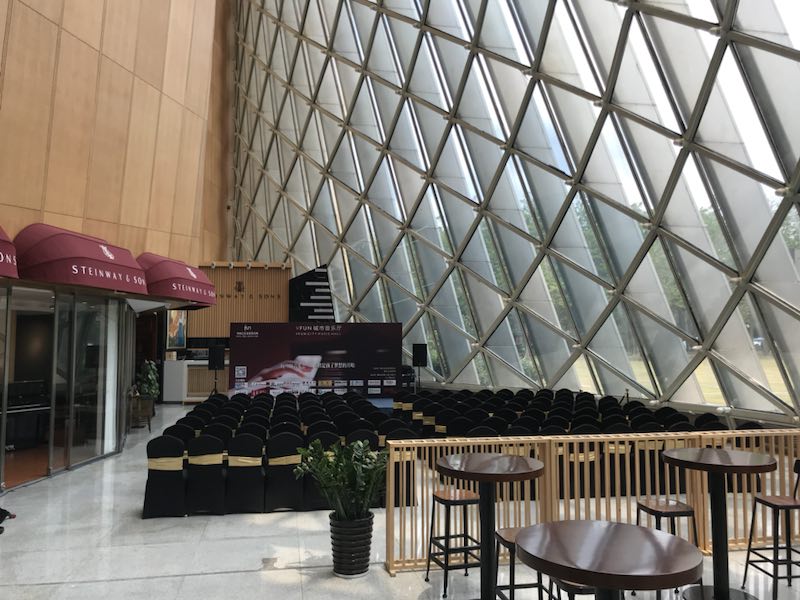 We are pleased to announce that the Shenzhen Steinway Garden will be opening their beautiful hall to us for our recitals and concerts during the festival!