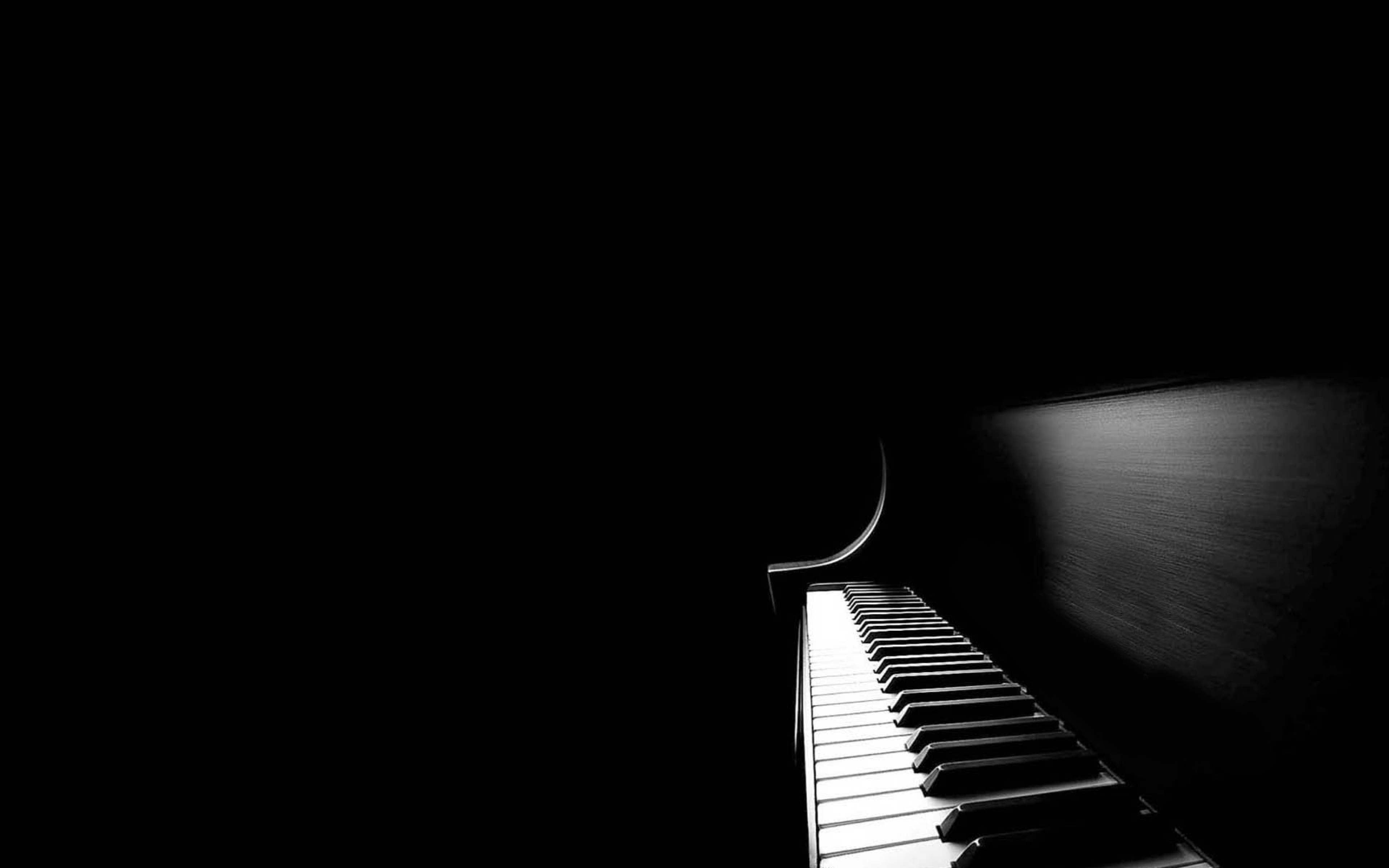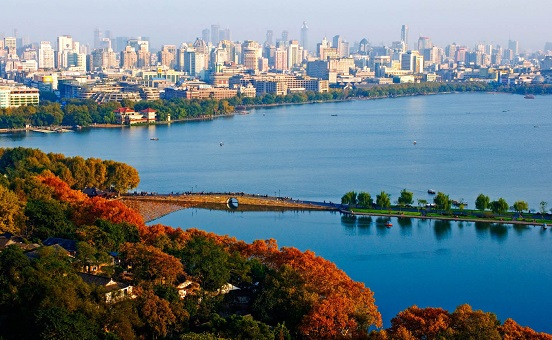 ♠ Travel Tips:

1. Students are responsible for making their own individual travel arrangements to/from the Festival. 2. Airline reservations should be made for the Shenzhen, China airport destination. 3. As you exit the baggage claim in Shenzhen, look for the East/West representative, who will be holding a designated sign. The representative will take you to the shuttle bus. 4. The shuttle van will transport the participants from the Shenzhen airport to the Shenzhen Futian International & Fine Arts School upon arrival on July 9th. The participants will also take the shuttle back to the Shenzhen Airport on the morning of July 21st. 5. All participants should arrange to exchange at least $100 US into Chinese RMB.

♠ Passport:

A U.S. PASSPORT AND A CHINESE VISA are required for travel to China. In order to avoid extra fees, the applicant should apply for these documents as soon as airline reservations are made. It is advisable to use an online site in obtaining the visa for China, as these reputable sites expedite the processing of U. S. applications.

♠ Bullet Train:

If you select to arrive via the high-speed rail system from Guangzhou or Hong Kong, please notify Ms. Ruixi Niu (Administrative Director) of your anticipated arrival time.